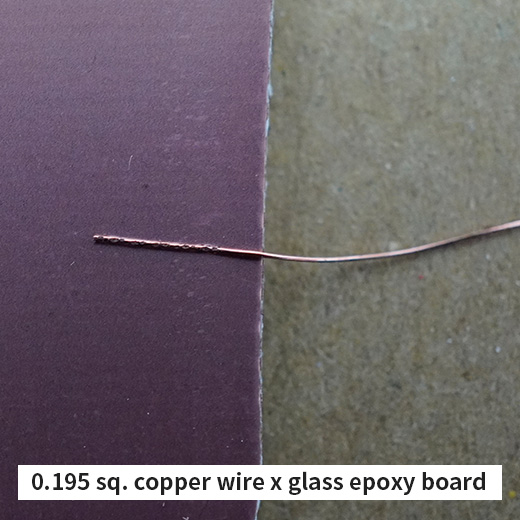 Feature01
High-frequency amplitude bonding made possible
By being able to reduce vibration amplitude through high frequency, the Ellinker-40kHz can be used for electronic device parts, semiconductor parts, and other parts that require more delicate bonds.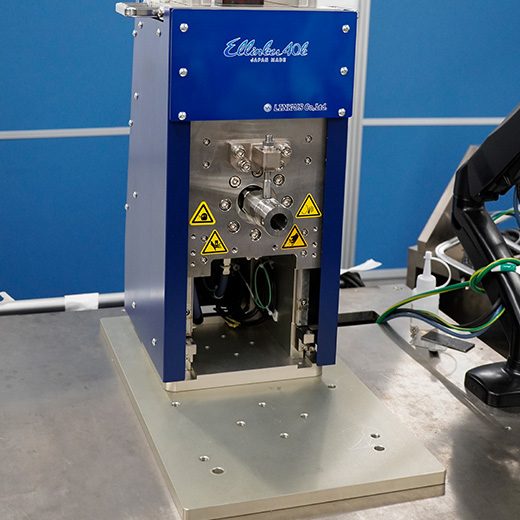 Feature02
Compact body for easy installation
A bonder that is compact both in size and weight. It can be installed in small spaces and it takes minimal time to assemble when incorporating it into your production line.